To Do Media is a company which offers an outstanding set of competencies to be used for the benefit of the clients. We base our quality service on extensive knowledge and experience we have gained in many e-learning projects run in Poland since 2001. Members of our team have been working on various UE financed projects in international teams as well.
We are active participants of conferences and business events, expanding limits of information technologies application in education, business training and management.
With the skills obtained we design quality e-learning solutions to offer our clients a real benefit!
Our primary ambition is to customize e-learning in such a way that it becomes an obvious and widely used learning tool. We intend to naturally adapt and fit e-learning into the system of your organization.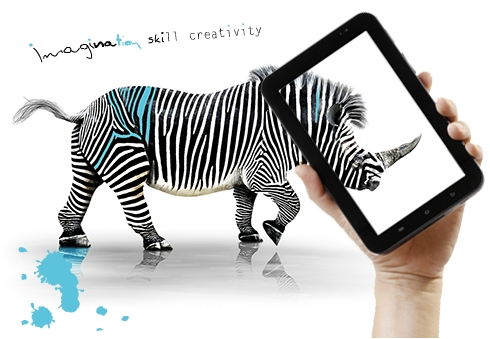 Our primary goal is to design and produce quality multimedia e-learning resources. How do we achieve it?
By identifying our customer's intention and realizing it in a uniquely customized way. Each time we start by recognizing your business need and come up with a usable, meaningful, efficient project proposal which usually consists in an economical training process, logical and well-structured, formally interesting, divided into interactive learning objects and modules, e-books, mobile applications, games etc.
To Do Media offers quality e-learning – engaging for the user and media rich!